original art just for you
I speak to the seeker in you. My artworks offer space, solace and introspection. I explore light, colour and texture as I revisit impressions and memories
You are welcome to contact me if you can't find the size or mood you're looking for. I will work from your photographs as reference with my own style and insight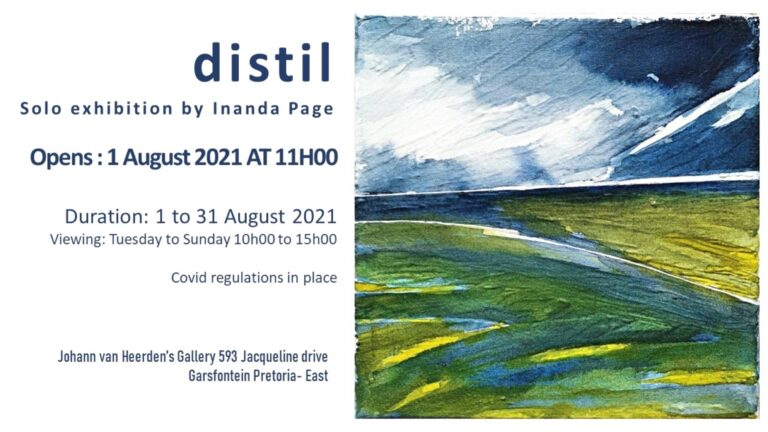 Distil
the fact or process of extracting the essential meaning or most important aspects of something.
In this body of work, I create ink and oil paintings where in the focus was placed on certain characteristics of both mediums.
My aim was to be calm and concise in an otherwise chaotic and information overloaded reality.
All artworks available from the Johann Van Heerden art Gallery from 1-31 August 2021